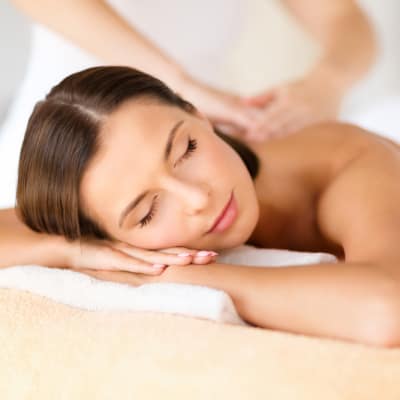 Massage Services
A Few of the Finest….
Nicholas Maione has been practicing massage for 20 years. With very strong hands, he specializes in deep tissue and trigger point with just a touch of energy healing when needed.
Libby Baril-Smith is a Licensed Massage Therapist from Bristol, Rhode Island. Her techniques include Sports, Deep Tissue, Swedish, Stone, and Integrated Energy Transference. Her natural ability of intuition makes her an amazing therapist and good, caring person. She practices in several salons, Inns and doctors offices in the area.
***Other Therapists are also available.

Pricing
Individual Massage $100-$150
Stone Massage $100
Reiki or Integrated Energy Transference $100
Sports or Swedish $100
Deep Tissue $100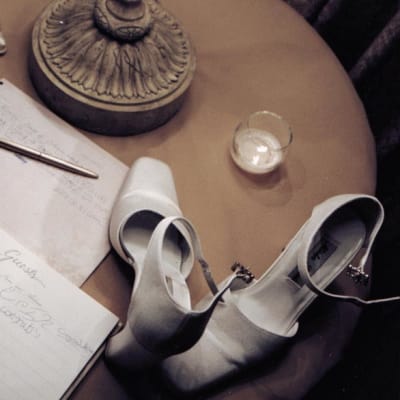 Wedding Planning
Experience Your Dream….the experience you've been waiting for all your life.
Newport is the most Wedding Friendly City in New England. Imagine your reception in a grand Newport mansion and your ceremony with the Atlantic Ocean as your backdrop. It can happen… and it is all right here.
The Architect's Inn- George Champlin Mason House can host small weddings here at the Inn. Rent the whole Inn for your wedding. If the Inn isn't big enough, we can recommend other inns or B&B's around the corner. No one needs to worry about driving or parking. Our Inn is so centrally located that you can walk to almost anywhere from here. We have recommendations for Photographers, Cake Decorators, Wedding Planners, Make-Up and Hair, Caterers and Venue Managers.
If you have a wedding that is mid-large size, then we have several reception locations within walking distance including the Chanler at Cliff Walk, the Tennis Hall of Fame, the Newport Elks Lodge, the Newport Art Museum, Forty North, the Redwood Library, the Marriott, Easton's Beach Rotunda, Newport Yacht Club, Atlantic Beach Club, Newport Hotel and Suites, Newport Harbor Hotel, Hotel Viking, and many more.
Also a very short taxi ride away is Rosecliff, Castle Hill, Oceancliff, Belcourt Castle, Beechwood Mansion, Glen Manor, Hyatt Hotel and Belle Mer. You can rent the entire Architect's Inn for theWedding Party or perhaps a family group travelling from overseas.

Most Inns will not accept wedding groups, but we do, providing that you rent the whole Inn. Your wedding guests are always welcome, anytime. Bookmark the Architect's Inn on your wedding page so we can help them find accommodations.
Bachelor and Bachelorette Weekends are also welcome. Bring a group of friends to enjoy the wonderful nightlife of Thames Street. Charter a boat and sail under the Newport Bridge. Rent a limousine from Rock Star Limo; have your own mobile party bus and go pub crawling. Or plan a relaxed weekend of mansion tours, wine tastings and sunset sails.

The Newport and Bristol County Convention and Visitors Bureau offers free package information to help facilitate your wedding planning. Click here to fill out the form to Request Wedding Information.Also Click here to view Marriage Requirements in each of the cities and towns in the area.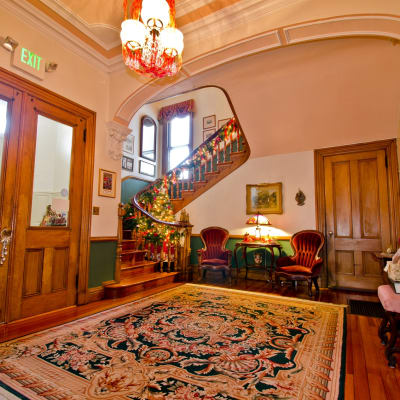 Event Planning
What does the Architect's Inn Offer for Business Travelers and Groups?
Free Off Street Parking
Massage Service
Express Check Out
Breakfast Options (Included or Excluded)
Ability to break off into smaller group settings for brainstorming
1550 Square Feet of Common Area for Events or Parties for only $250
Free Wireless Printing

Why stay at the Architect's Inn? What sets us apart from a hotel?
Separation from co-workers or clients…Sometimes large, swarming groups are not fun or are uncomfortable for maintaining a particular client relationship Outside, covered Verandah reduces glare on a laptop and allows you to relax to the sounds of birds with a soothing sea breeze. Invite your client over for meetings. It is a great icebreaker, can put a client at ease, and sets your company apart from your competitors.
Cozy, relaxed area for meetings or discussion groups. Quiet Working Conditions- in your room or in the common area.
Gushing Victorian Charm will Invoke Inspiration for the creative professions.
Free Wi-Fi (Honestly, why some hotels continue to charge for this is beyond super silly!)
Free Luggage Storage between Visits. No bother to check your baggage at the airport.
A Victorian, Butlers Pantry for afternoon tea and refreshments or Cocktail Parties. You can also bring your own snacks too and make yourself at home.
Free Alcohol delivery from the local liquor store so you are not over charged like at a brand name hotel bar
Gourmet Breakfast on site in the morning.
A local contact that might be able to help you with business connections in the area.
A personal touch and charm that without, can make business travel uninteresting.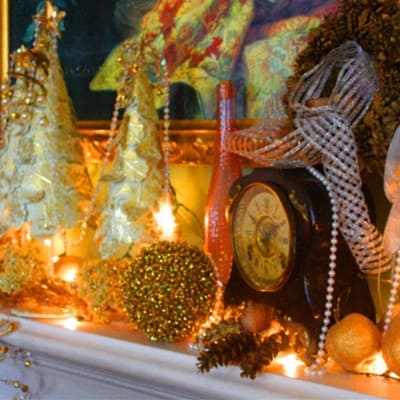 Gift Certificates
Call 401-845-2547 to order Gift Certificates
People want Experiences and Memories today.
Material gifts are a thing of the past. Experience how touching a simple gift certificate can be. We offer two types of gift certificates for your purchase. See below for details.

1. Amount of Nights
Some people prefer to put more thought into the gift and/or not let the Recipient know how much they paid.
Restrictions are specified by the Giver (you). You pick the room. You pick the number of nights. You pick the time of year. You pick the package(s), if any. (This can be a fun way to see how well you know the Recipient's taste and preferences.)
Upgrades are available but no substitutions. Essentially this means, the Recipient can always pay more if they want to add on nights, upgrade to a larger room, purchase a massage, etc. However, they can not make a substitution. An example of a substitution is the gift certificate is for a "two night stay and massage for one person" but the recipient wants to stay only one night, receive tickets to a mansion and receive a couples massage. (Substitutions are prevented to respect the Givers wishes in package choices and to conceal the value of the package from the Recipient.)
This is really geared towards Givers who really KNOW what the Recipient would like.
This is most popular for special occasions such as a Wedding Gift, an Anniversary, a Promotional Gift, Sisters' Getaway, "Welcome Home, Soldier" gift, Surprise Honeymoon, De-stress Getaway, or any occasion that you feel that the Recipient would not have time to plan completely by themselves.

2. Specified Dollar Amount
This is best when you have no idea when the Recipient will want to redeem the Gift Certificate.
Can be used Anytime- High Season or Low Season, Weekdays or Weekends
Can be applied towards any of our services including rooms, packages, tickets, restaurants, massages, etc
This provides the most flexibility of the Recipient so they can plan their trip the way they want it.
This is most popular for "standard" gift-giving occasions such as Birthdays, Mother's Day, Christmas, etc.
Worried about that Last Minute Gift?? Worry No More! Call to Order Your Gift Certificate
Gift Certificates Never Expire in the State of Rhode Island and Providence Plantations